Finding the right image for your blog post, website, or presentation can be time-consuming and expensive. That's why more and more people are turning to free stock photo sites to find copyright-free images they can use without worrying about legal issues.
It's not easy to find free stock images that are high quality. There are many sites out there that offer free stock images, but only a few of them offer the best quality. In this article, we will cover some of the top 5 sites for free stock images and how to use them.
The following is a list of the top 5 sites for free stock images!
– Unsplash is one of the best sources for high-quality photos
– Pixabay has a huge library with over 1 million photos
– Pexels offers high-quality photos
– Gratisography offers high resolution and unique photos
– MorgueFile has an extensive library
---
Unsplash:
Unsplash is a website that provides high-quality photos for free. It is a curated collection of 10 new photos every 10 days. The photos are licensed under Creative Commons Zero, which means you can use them for commercial purposes without attribution.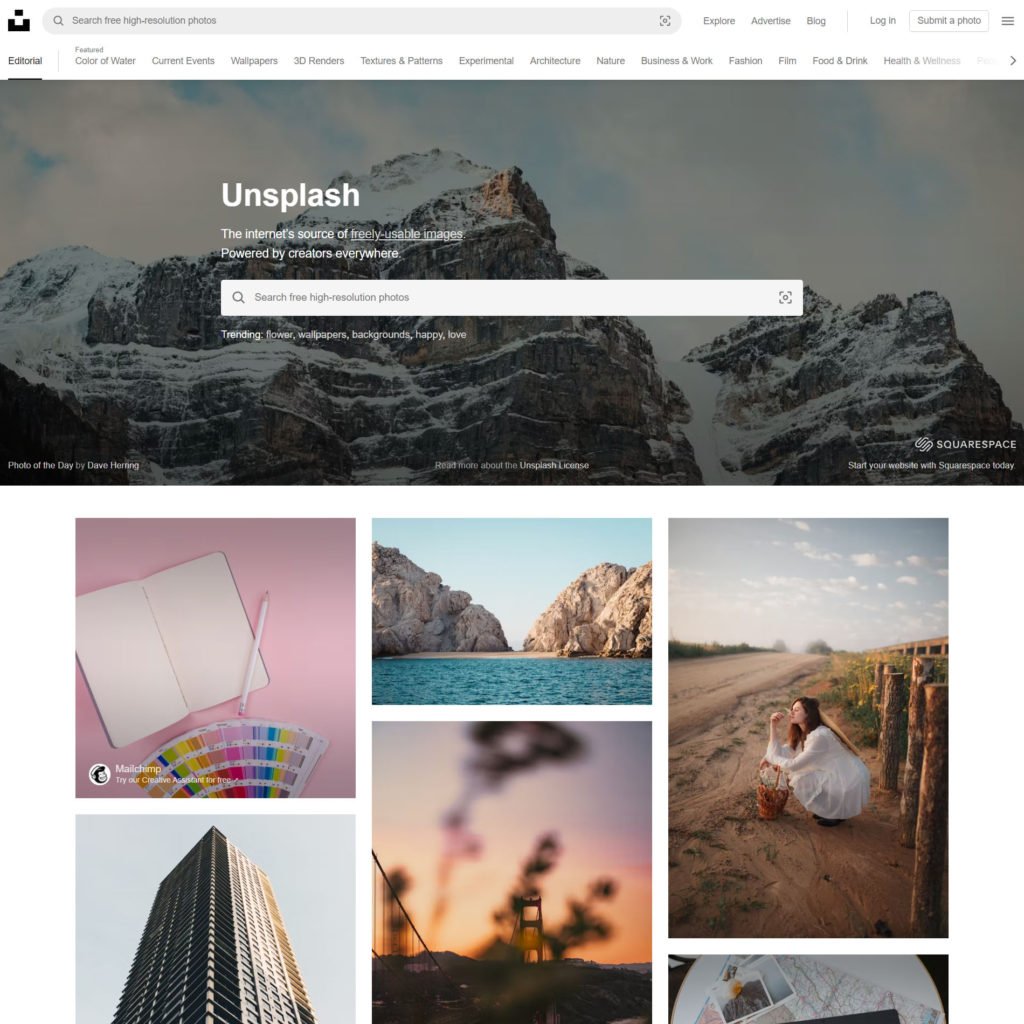 ---
Pixabay:
Pixabay is a free stock photo website with more than 1 million high-quality photos, vectors, illustrations, and videos. Pixabay has the largest library of royalty-free images in the world which makes it an ideal place for bloggers or anyone looking for a free image to use on their website or social media page.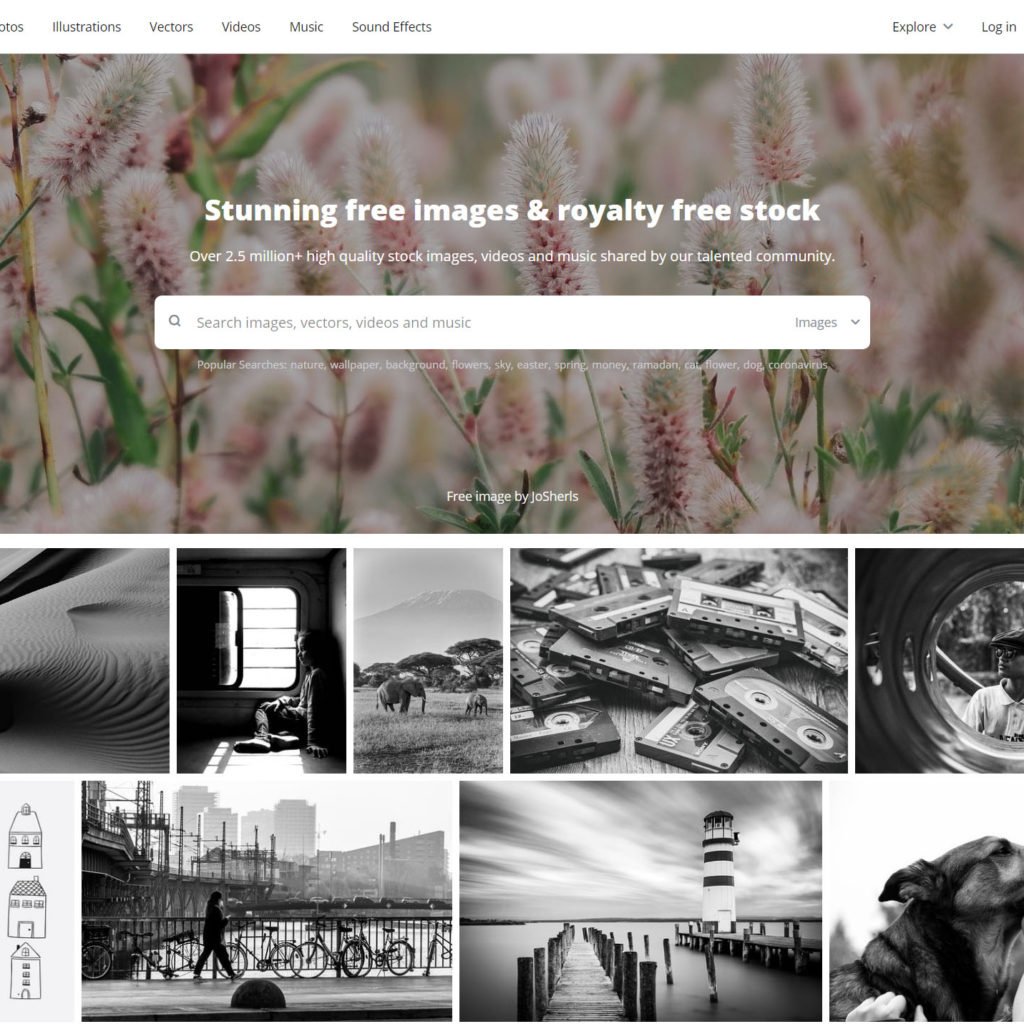 ---
Pexels:
Pexels offers high-quality photos that are free for any use. Pexels is a database of high-quality, royalty-free stock photos. All the photos are licensed under the Creative Commons Zero (CC0) license, which means they can be used without any restrictions and without attribution.
---
Gratisography:
Gratisography is a stock photo site that provides free, high-quality images. It was created by photographer Ryan McGuire in 2009 and has now become one of the most popular stock image sites. The site has a huge collection of free images which are all licensed under Creative Commons Zero (CC0).
---
Morguefile:
Morguefile is a free stock photo site that contains over 10 million photographs and illustrations. It has been in operation since the 1990s, but it only became popular in 2004 when it was featured on Lifehacker.
People use the site to find images for their blogs, websites, books, and other projects. They can also use this site to find free stock photos for commercial purposes.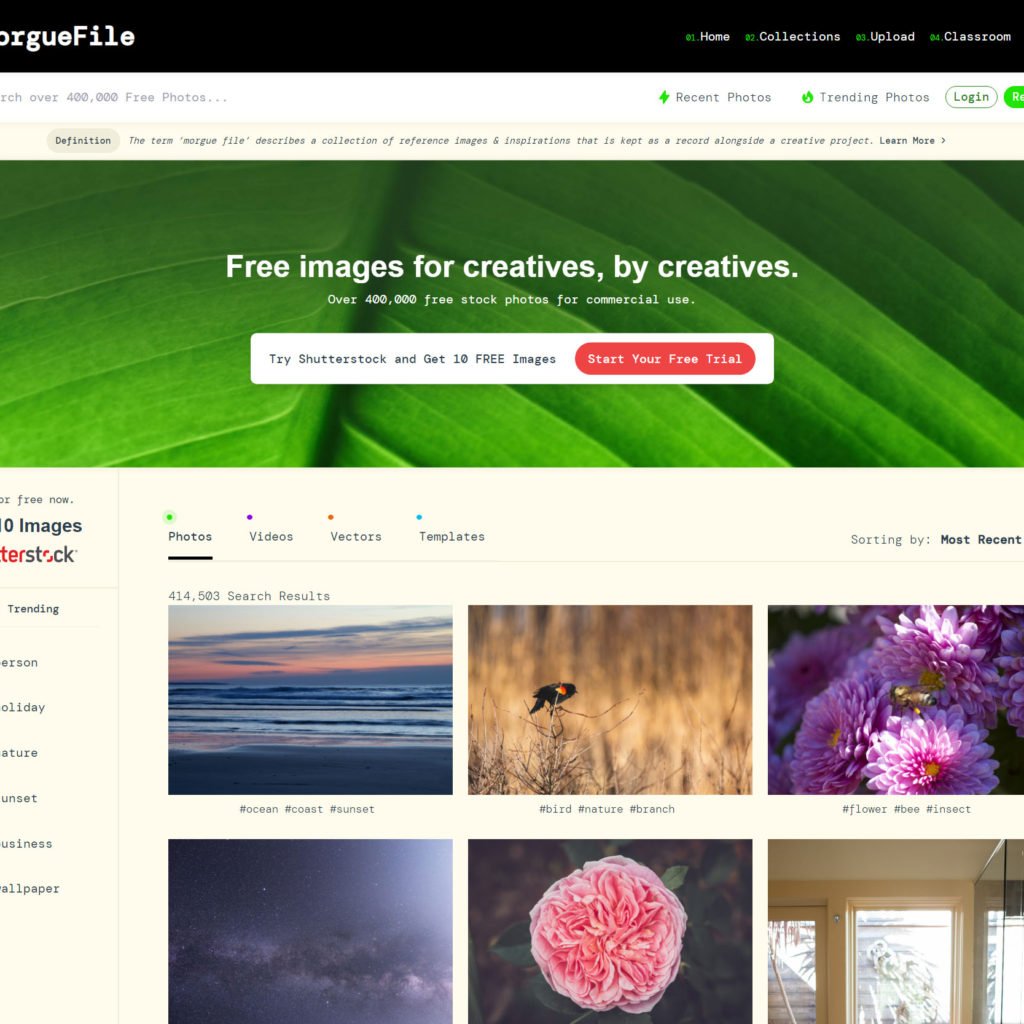 ---
These are the top 5 free stock images, To download stock images from these sites is too simple. Just open the image and you see the download button. Some sites offer custom sizes, you can download images according to your desired size.
If you like this, please share this post, and don't forget to give your feedback. Also if you have any questions please leave them in the comment section.